Welcome to the Book of Jason!  This is a place I store random bits of knowledge, trivia, and wisdom that I discover along my journey. I'm keenly interested in technology, science, leadership, people, culture and philosophy.
Recent Posts
iCurlHTTP and iOS Development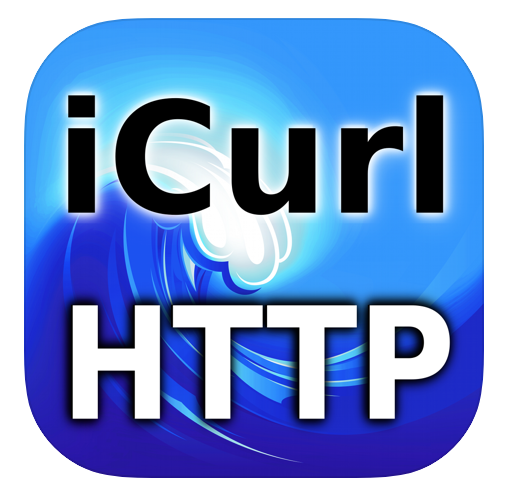 iCurlHTTP is a simple, easy to use app that allows you to run MacOS/Linux-like cURL tests against URLs. It can simulate different web browsers (user-agents) to retrieve the raw HTTP headers and HTML response from web servers. Want to know the history and build details on how iCurlHTTP came about? Read this blog post.
Need to learn how to build iOS and tvOS cross-compiled versions of cURL, OpenSSL and nghttp2? Take advantage of this handy project: https://github.com/jasonacox/Build-OpenSSL-cURL
Topics
Contact Me
I love to hear from friend and meet new people. You can contact me via social media at Twitter, LinkedIn and Facebook. Check out my OSS projects on GitHub as well.
About Jason | Bibliography| Cox Family Ancestry | iCurlHTTP | Tron