Jason Cox – Bio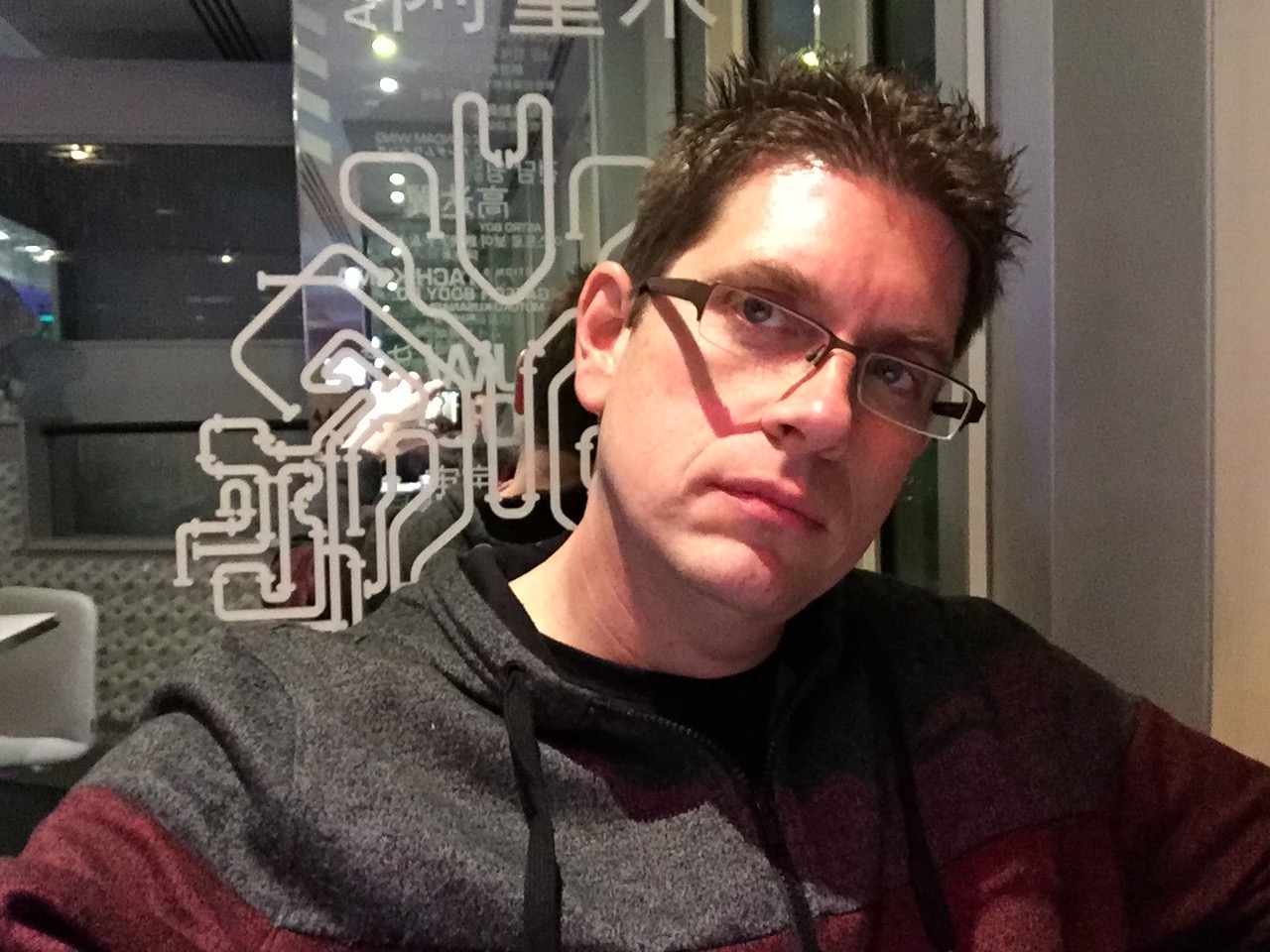 Jason Cox is the Director of Systems Engineering at The Walt Disney Company in Burbank, California. He majored in Computer Science and Electrical Engineering at the University of Tulsa and earned a Bachelor's of Computer Science at the American Institute of Computer Sciences in Birmingham, Alabama. After graduation, Jason transitioned into Civil Engineering and helped the company transition from manual engineering and drafting to computer-aided design (CAD) where he helped design and build commercial and residential subdivisions, infrastructure, ponds and bridges for nearly 7 years. He later co-founded FamilyNet, Inc., an Internet service and web-hosting provider, managing datacenters, business and technical operation. After 6 years, he relocated with his family to sunny Los Angeles to work on his M.Div. at the Master's Seminary and shortly after took a job at The Walt Disney Company as a Systems Engineer in 2005. In his current role as Director of Systems Engineering he has the privilege of supporting the Disney Branded businesses (Studios, Parks and Resorts, Interactive, Consumer Products and Stores). He is also the proud author of iCurlHTTP, an iOS app for systems nerds like him who want to cURL on the go. Jason currently resides in Los Angeles with his wife and their four children.
Purpose
I believe we are all created with various and unique talents to fulfill a specific purpose in life.  Our responsibility is to discover and develop our skills to the fullest potential and use those to serve each other. By doing this, we fulfill our purpose and please the Creator who made us in His image and likeness.
Mission Statement
Be Proactive – I will not passively let life go by. I will engage in creative discovery, problem solving, innovation and action to define my path and fulfill my purpose. I will enjoy life to the fullest and help others along the way.
Be Intelligent – I will actively pursue self-improvement by adding to my knowledge through continuous education, reading and experimentation. I will humbly acknowledge my weakness and seek wisdom to make able decisions and provide helpful counsel to others.
Be Generous – I will give to others in genuine need and look for opportunities in which to invest my resources for the good of my family, friends and fellow human beings.
Be Helpful – I will look for occasions to serve others. I will acknowledge that my work produces resources for my family and extends beyond our home to the community and society in general. I will extend assistance to those in need and will look for ways to help others grow in their life to meet the purpose for which they were created.
Be Compassionate – I will acknowledge my own weaknesses and be considerate of others who are struggling or suffering. I will do my best to extend mercy and grace to others, even when they make mistakes or chose unwisely.
Be Redemptive – I will look for opportunities to improve my environment and circle of influence. I will acknowledge my responsibility to myself and others and provide a positive impact on my environment, my surroundings, my fellow creatures, my home and my world. I will strive to elevate and to improve the human experience and condition.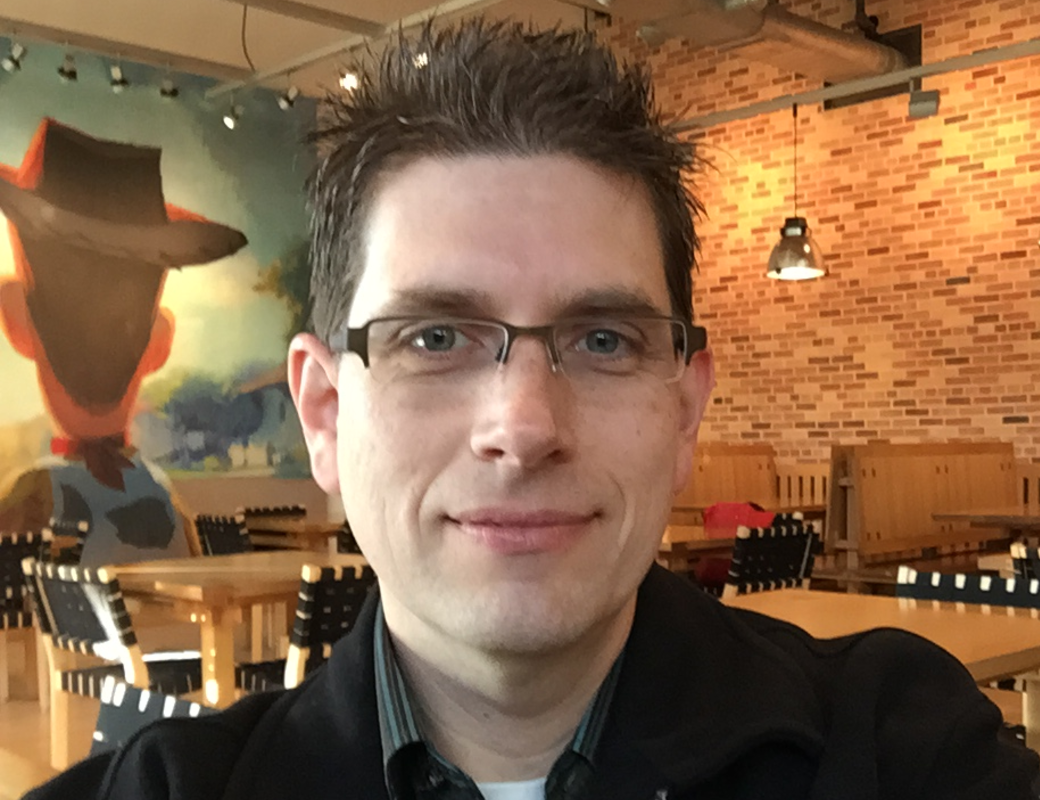 Links
LinkedIn Profile: http://www.linkedin.com/pub/3/84a/b87
Twitter: @jasonacox